A GOOD WORD CHANGES EVERYTHING.
Paper products designed to equip and inspire men to use their words for good
REVIVING THE ART OF THE HANDWRITTEN LETTER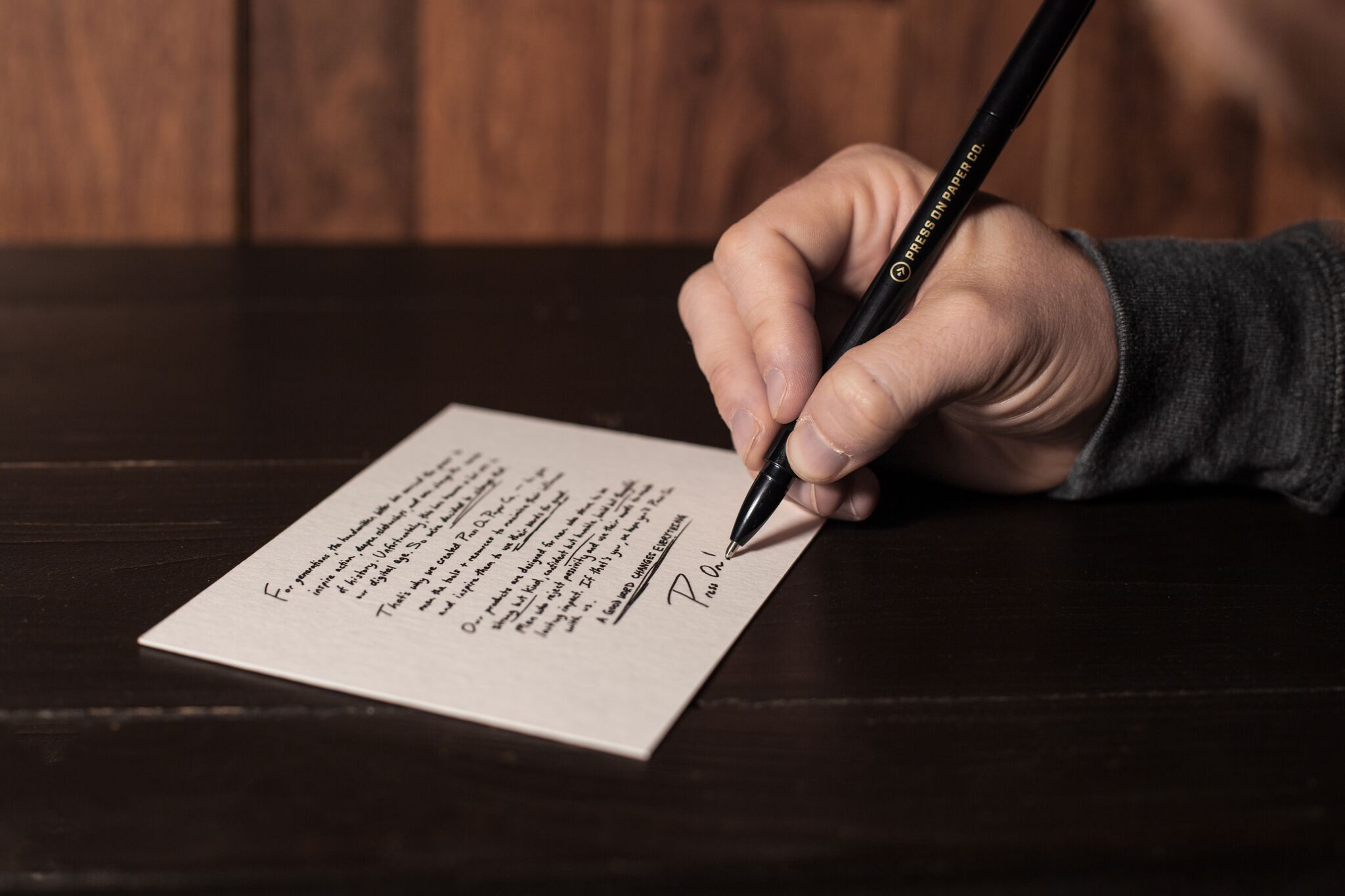 From writers to presidents, artists to innovators, great men throughout history have used the handwritten letter for good. Join them and leave your own legacy.